Asa Team, a workplace mental wellness tech startup, secured first funding in VIP@SoC pitch
Asa Team has hit its first milestone! We are honoured to have received recognition and validation from highly accomplished individuals, and it excites to see what else is in store for us as we continue on our journey towards helping employees and companies improve their workplace wellness.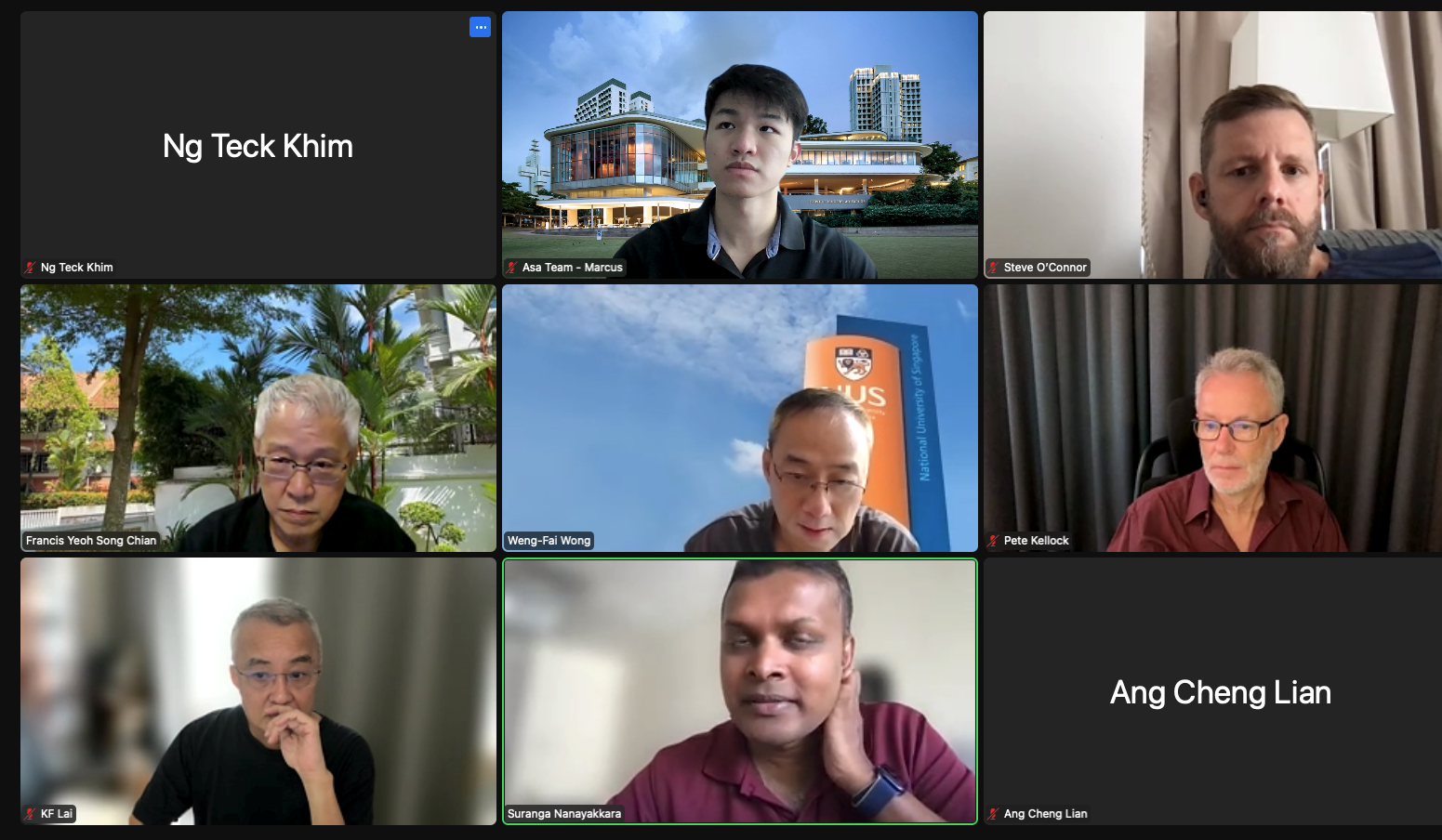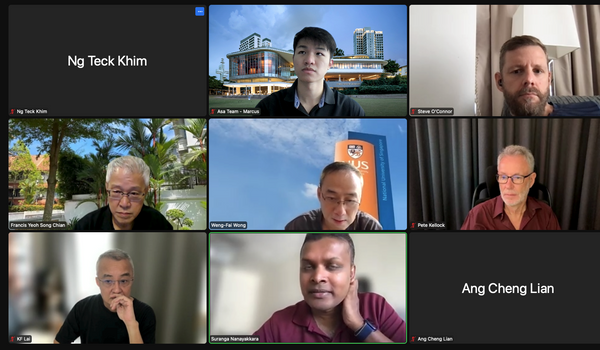 Asa Team was cofounded and developed by Marcus Tan, a third year student from the National University of Singapore (NUS) School of Computing (SoC). He envisioned a novel approach to Human Resource (HR) that assimilates mental healthcare into the traditional functions and practices of HR. He aspired to create a platform for companies with little HR expertise after experiencing first-hand, the challenges of tracking employee performances and well-being. As such, he launched Asa Team with the aim of equipping SMEs and Startups lacking in HR teams with the necessary tools to assist them in assessing and maintaining employees' mental wellness at an affordable price.
Marcus commenced the plans and preparations for Asa Team back in early 2021, gathering feedback from users, repeated iterations and corrective measures have been anything but easy. This year presented Marcus with countless setbacks that he was able to overcome nonetheless under the advice and guidance of Jeromy and Kenny, who are the cofounders of Journey.
After a year of hard work, Asa Team is ready as a Minimum Viable Product (MVP). Over this period, Asa Team has gathered around 300 users across the world, with an organic growth rate of over 50 users per month. Right now, we are more than ready to scale up and expand Asa Team.
On the 22nd of April 2022, Marcus had the opportunity to participate in the Venture Initiation Program@SoC (VIP@SoC), where he was given 5 minutes to pitch his idea and a subsequent 5 minutes to address a panel of 6 professors and successful entrepreneurs for a chance to be awarded the VIP@SoC Grant. We are extremely proud to announce that out of the 13 presentations, Asa Team was selected as one of seven pitches that were awarded this grant.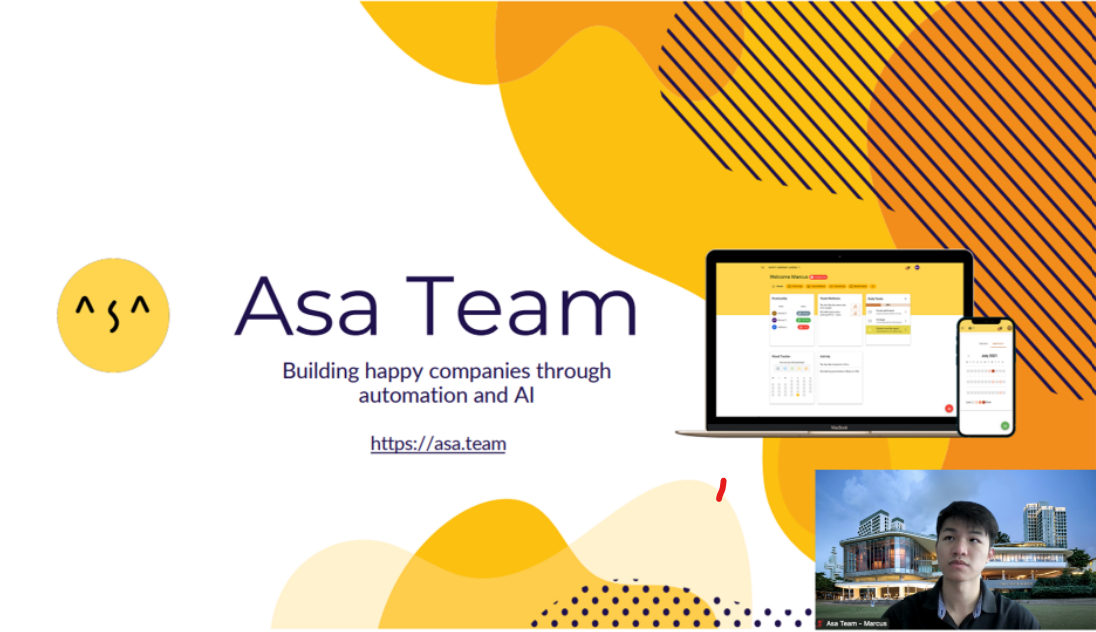 Attaining this VIP@SoC Grant is the first form of funding our team has received, and it marks our very first milestone. Our team is extremely honoured and grateful to have had such credible and accomplished individuals validate the initial idea of Asa Team, and their trust in us to bring Asa Team to even greater heights. With these funds, we hope to further develop the mental wellness aspect of Asa Team and discover the most optimal approach companies can adopt to take care of employees' mental health. Additionally, these funds will enable us to market Asa Team to reach a wider audience and share the common troubles HR managements face across a bigger pool of companies.
In today's world where mental health in the workforce is becoming increasingly important and can be subject to heavy scrutiny, taking the examples of the Night Owl Cinematics (NOC) exposé and Shoppe workplace allegations. Mental health being neglected is more common than we think. There is a limited way for employees to provide their honest thoughts and feedback, and a lack of an effective way for employers to track and measure the mental well-being of employees accurately. We believe that Asa Team can address this gap and serve as the tool to solve this issue.