How to create a positive workplace culture for you and your employees
A positive workplace culture is certainly key to the success of a company. However, it is not something that happens by itself. Employers should understand that it is their responsibility to ensure the well-being of employees.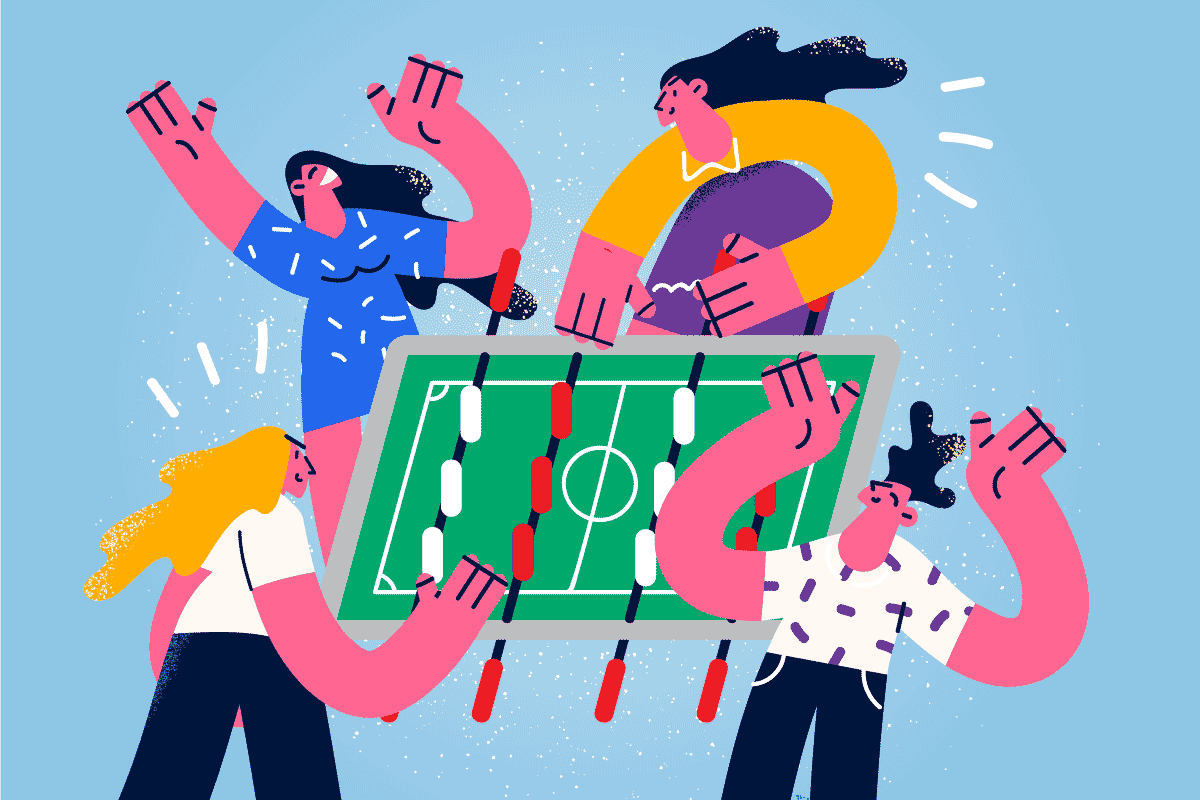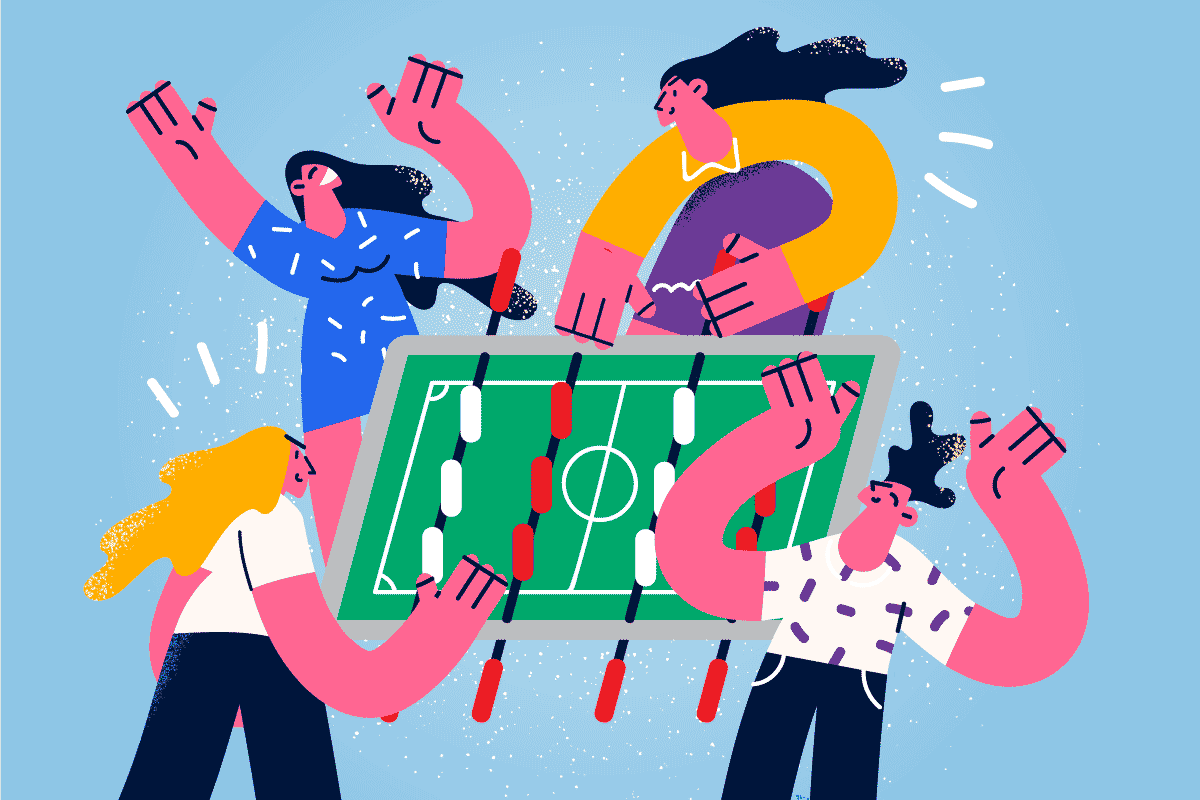 A constructive workplace culture builds efficiency, higher employee morale, and the aptitude to keep skillful workers. Therefore it is of paramount importance to cultivate a space where your employees feel safe, comfortable, and motivated.
A Singapore multinational e-commerce company,  Shopee, has found itself swept up in a wave of workplace allegations. The surrounding issues concern unprofessionalism, racism, discrimination, poor employee welfare and more. Many of these claims have been made by both past and present employees.
The claims of Shopee having a "sweatshop" like culture that is almost akin to the 996 culture in Chinese tech companies", is a prime example of the importance of creating an environment where employees enjoy and look forward to coming to work.
Here are some ways you can create a team of inspired employees with shared values and beliefs.
1. Define your ideal workplace culture
Photo by Priscilla Du Preez on Unsplash
Before making changes to your existing workplace culture, you should have a clear understanding of what qualities and values you wish to integrate into your company culture. As every company has its own goals and unique sets of guiding principles and fundamental beliefs, there is no one-size-fits-all approach. First, you should evaluate and assess the current work culture that exists in your company and identify areas of change to eliminate any forms of negativity in the workplace.
It is important that you, as an employer, have a vision for your company in order to make the necessary adjustments to fall in line with what you wish for the company to achieve.
2. Conduct regular check-ins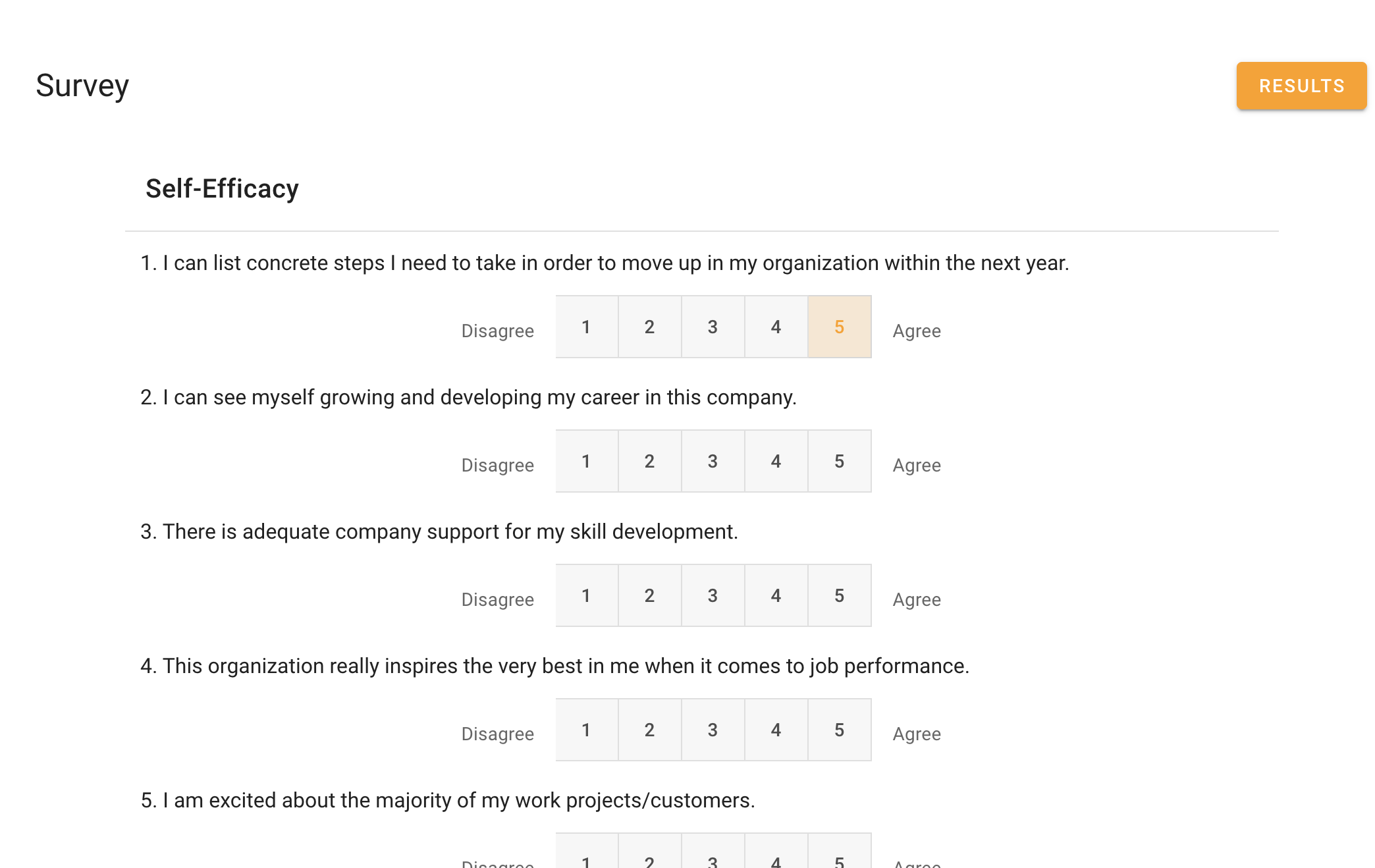 Your employees are what drives company performance and are hence the company's greatest assets. It is important to take some time to check-in with each employee, to provide support, coaching, or just a listening ear. This could be done by conducting one-on-one meetings with your employees.
However, if you wish to allow your employees to submit their personal thoughts and reflections anonymously to ensure genuineness, Asa Team's feature enables you to do so. With Asa Team, you can generate unique weekly or monthly surveys for your team based on your team's current situation. These surveys enable you to have a better understanding of how your employees are coping with their workload or challenges they may be facing.
3. Encourage time off
Companies with over-worked employees only give rise to low productivity and unhappy workers. Thus, the well-being and mental health of your team should be in your best interests.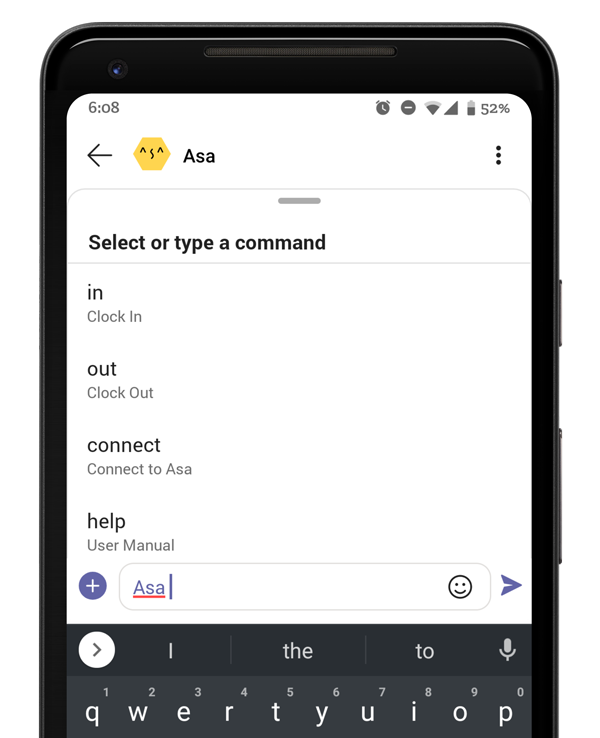 Asa Team's feature helps employers track employee moods through the provision of an outlet for employees to log their daily moods. This feature is also supported by Microsoft Team, Slack and Telegram, providing ease of use for both employers and employees. The employer will be able to view the average mood of their company and thus, better understand the well-being of their team without invading their privacy.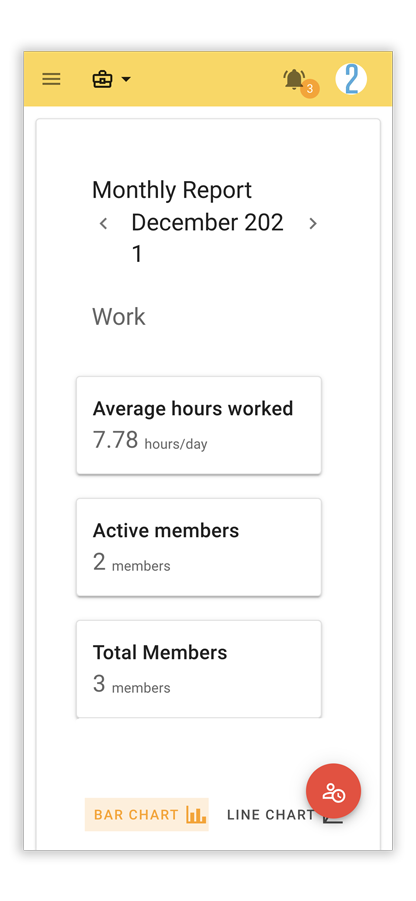 This allows employers to take pre-emptive actions such as encouraging team members who have indicated low moods to take some time off to themselves, to rest and recharge. Detailed reports on employee working hours also allow employers to determine if employees are working long hours. This is another way you can ensure employees are not overworked and have a work-life balance.
4. Create a sense of purpose
Photo by Ian Schneider on Unsplash
A sense of purpose in the workplace is the idea of inclusivity, involvement, feeling empowered and valued through ideas, efforts, and passions. The purpose of this in forging a positive workplace culture is to inspire your employees and create a set of shared goals across each team.
High-performing employees are driven by a greater purpose, urging them to go the extra mile. Even having a simple set of core values such as integrity, reliability and accountability are powerful in instilling a sense of purpose in your employees.
---
A company's workplace culture is usually what makes or breaks an employee's work experience. Positive company culture stems from how you manage your employees. Your influence is powerful in inspiring and influencing your employees. Thus, your positive attitude and actions will foster similar behaviours among your employees!